Welcome to
ALSHAFAI NEUROSURGICAL ACADEMY
ESTABLISHED IN 2016
---
The Alshafai Neurosurgical Academy is a not-for-profit Academy that was created for one purpose; to serve and improve Neurosurgery at large. The Academy aims to improve three main pillars: Education, Research and Clinical Practice of Neurosurgery. Our belief is that training in Neurosurgery can be improved and our goal is to use the different aspects of technologies, devices and up-to-date literature to enhance training in this unique field. The academy has been set up to support research in the Neurosurgical field that can help advance Neurosurgery.
A/Professor Nabeel S. Alshafai
Founder & Executive Director
---
We welcome everybody to join us from the medical and non medical community. The academy has been created to support all interested to be involved to help this cause.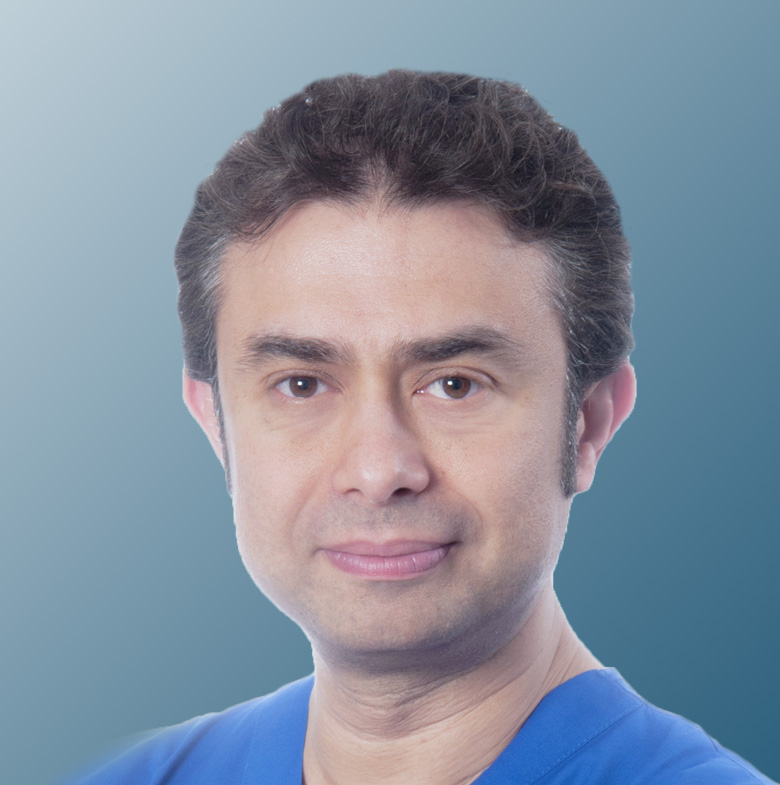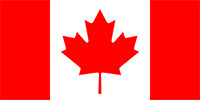 ALSHAFAI NEUROSURGICAL ACADEMY Corporation Number: 9759760 77 Harbour Square, Toronto, ON M5J 2S2, Canada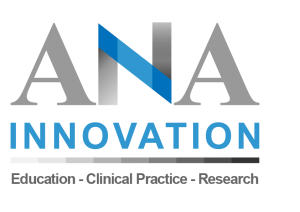 ---
Excellence in Neurosurgical Education and Research. Fore more information, Phone:+97317333417, Whatsapp: +97338873334, Email:
info@alshafaiacademy.org